Hey guys, it's time for the announcement that most of you have been waiting for! That's right, we're happy to announce our first round of guests for the inaugural Nerd & Tie Expo: Anime Voice Actor Tiffany Grant, Cosplayer Helena Steele, and Podcaster/Youtuber Sean Corse.
We're excited to have them, and we'd like to tell you a bit about these three!
Tiffany Grant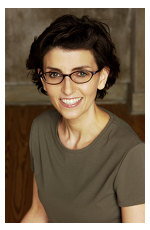 Best known as Asuka from EVANGELION, Tiffany's 22 years in anime includes 1600+ voice credits like INFINITE STRATOS, CHRONO CRUSADE, AZUMANGA DAIOH, FULL METAL ALCHEMIST and LITTLE BUSTERS. Tiffany has written 260+ scripts for shows like PARASYTE and INFINITE STRATOS. Other acting work includes video games, stage, commercials and film. [ More Info ]
Helena Steele

Helena Steele is a nationally published model and actress. She began cosplaying in the Fall of 2014, and won Best Female and Best Women's Costume at her first convention (Springcon) in 2015. Her cosplays have been featured in City Pages, Geek Girls, Dorkly, and numerous other websites. Her greatest cosplay achievements yet have been her volunteerism with The Royal Sisterhood and TC Heroes of Hope. [ More Info ]
Sean Corse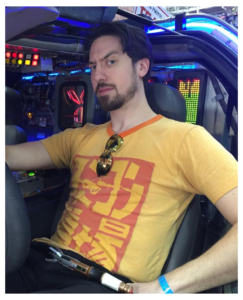 Sean "SeanOrange" Corse is the co-host of the retrogaming webseries and podcast Famicom Dojo. Created in 2006 with good friend Kevin "Vinnk" Tambornino, their mission is to "train your game" about the history of the video game industry, and how to navigate the skull-splitting reality that gamers face — with humor and bad puns. [ More Info ]
You can find out more about our guests on our Guests page.